Examples of British craftsmanship ¶
By: SpacedDrone on Oct. 29, 2020, 1:37 a.m.
Neoliberal capitalist doctrine and just-in-time (JIT) commercialization is all about increasing profit margins while simultanously putting out garbage product from china or the global south. Respending money on the same thing means people dont have the funds to appreciate something finer, or simply aesthetic. We should put up examples of quality items that have come out of Britain, big and small, from past to present.
I'll start, with the beautiful reproductions of Ewart Park bronze swords made by Neil Burridge. I'd love to buy one just to hang on the wall.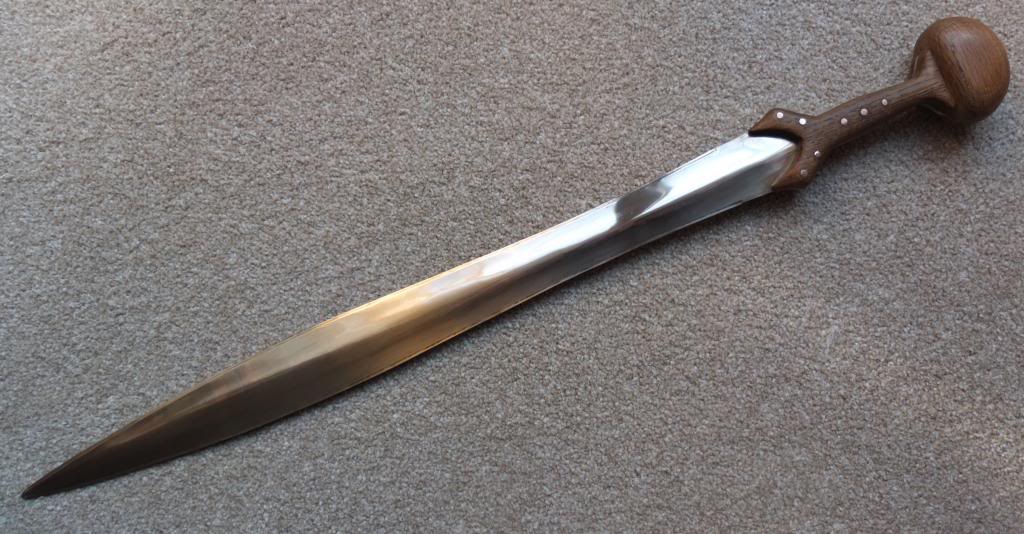 (Skip to 2 minutes)
https://www.youtube.com/watch?v=qGqPnzkRZp4
Last edited by:
SpacedDrone
on Oct. 29, 2020, 1:38 a.m., edited 1 time in total.